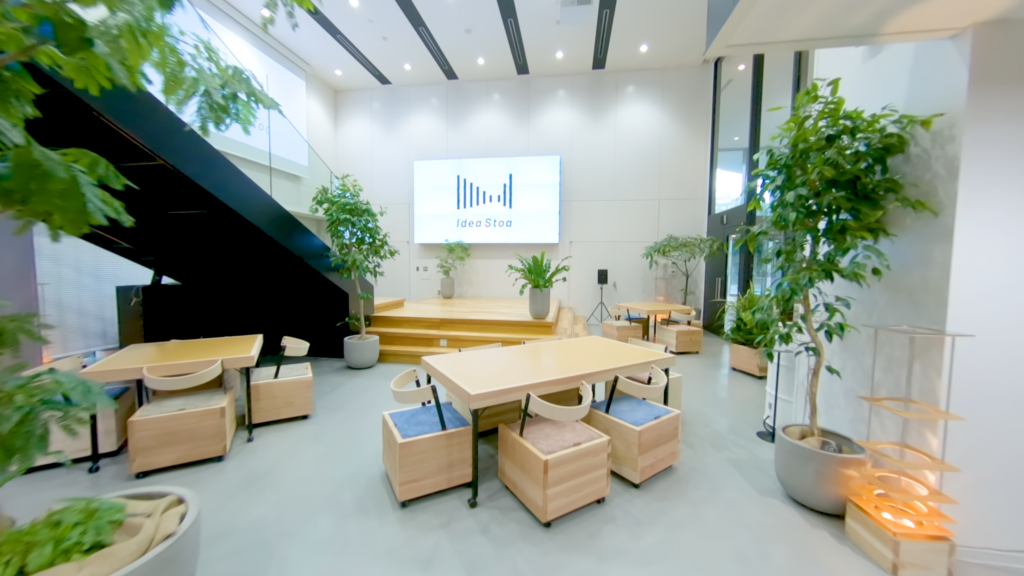 Anyone who's been paying attention knows that startup acceleration is no longer a private affair. Universities worldwide have been investing time and money in attracting and creating startups and the Central Japan region is no exception. While Tokyo University is well known outside of Japan, Nagoya University has been attracting attention with its aggressive startup support.
"Our ultimate KPI is how many unicorns we can support, but in the immediate future, we are focusing on widening our net of support to positively impact as many Toukai area university students and those in the Tongali community as possible," Yukiko Konishi, Vice Director, Startup Promotion Office, Nagoya University explains. "We also get good feedback from those in the national government who've supported our programs with funding – they gave us a top rating of "S"."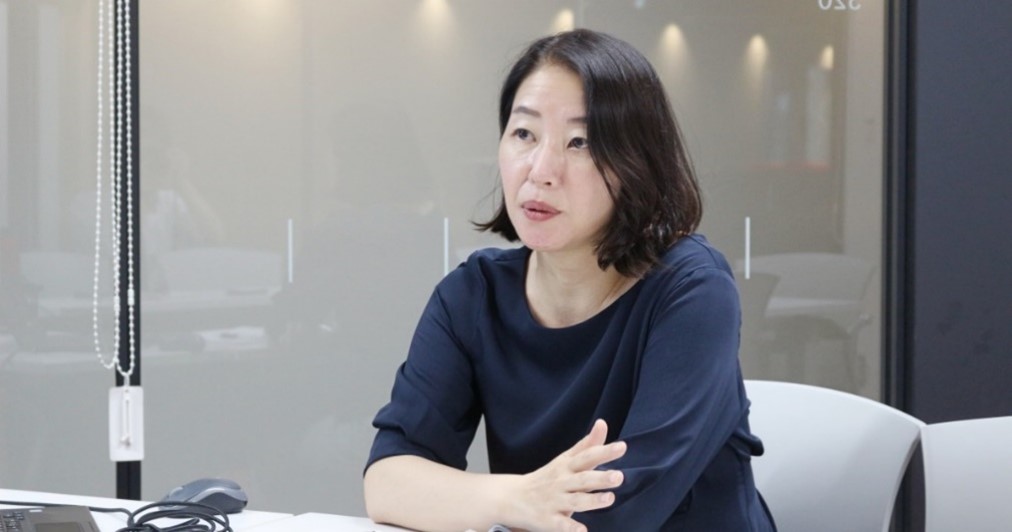 And how. Since the start of a cross-regional effort called Tokai Network for Global Leading Innovation Platform (Tongali) in 2015, Nagoya University has shepherded many students to successfully launching companies. One prominent alumnus is Ken Matsushita, the CEO of Optimind, which raised roughly 1-billion-yen in Series-A funding from Toyota and others in 2019 and featured in Forbes' 30 Under 30 list.
Recent startup success builds upon the university's rich history of technical prowess.
"Nagoya University is a national university founded 150 years ago and is home to 6 Nobel Laureates" explains Yukiko. Nagoya's Laureates contributed discoveries to the fields of chemistry and physics, including the industry-redefining invention of the blue LED.
Located in Aichi Prefecture, a manufacturing hub for the automobile industry and others, Nagoya University has historically been the training ground for many of the technical and other talent that drives local companies such as Toyota, Brother, and Mitsubishi Heavy Industries. But in the past few years, it has focused more and more on startup support.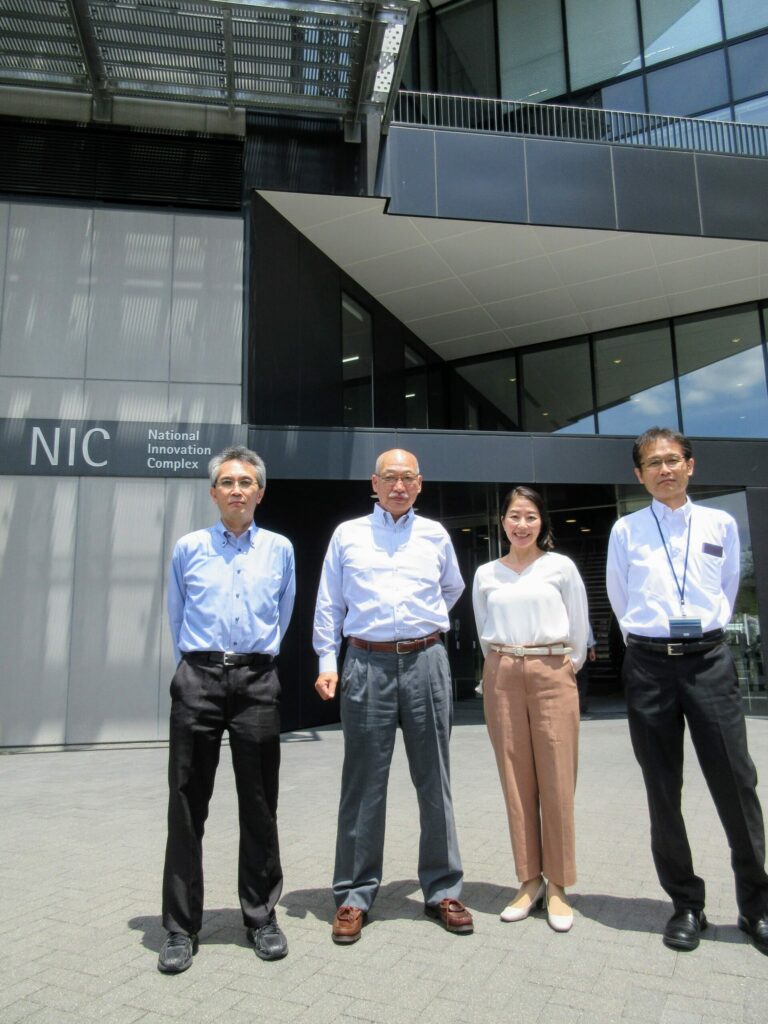 In the university's Startup Promotion Office, launched in June 2021, a 10-person staff helps students and professors make their dreams and ideas into reality. Yukiko brings a mix of knowledge and personal experience to her role as Vice Director – she knows a thing or two about pursuing your dreams. After 15 years at what was then Japan's biggest bank, during which time she also supported her husband through the launch of his own business, Yukiko decided it was time for a change for herself. Taking her two daughters with her, she left the bank to study management in the U.S. and returned to Japan to earn a PhD in the same field.
"I believe in paying it forward," says Yukiko. Her post-bank career speaks to that – since late 2014, she's taught and supported students at multiple Japanese universities. But she found the opportunity of a lifetime at Nagoya University driving their startup program in 2019, then helping the launch of the Startup Promotion Office in June 2021. 
Since its creation, Nagoya University played a central role in Tongali, a regional startup support network made up of several universities around the Central Japan area. The network supports student and faculty startups, including those launched by international students, via mentoring, coworking spaces, funding, and entrepreneurship training.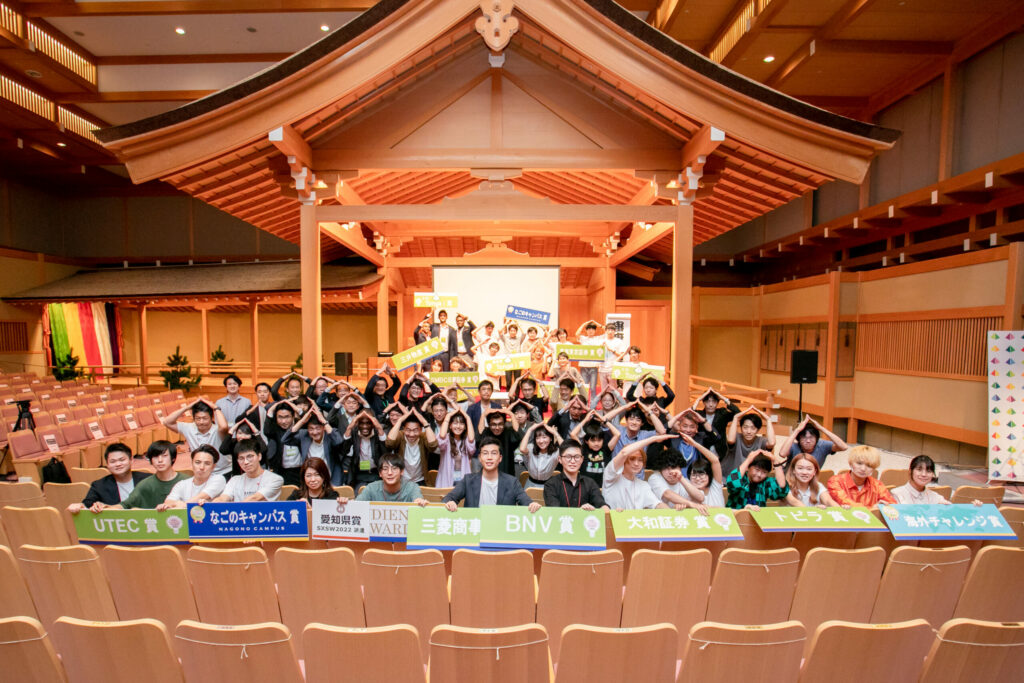 Professors and students belonging to Nagoya University can leverage the research they've done at the university in ventures, apply for financial aid to advance the research and even receive a few months of intensive management training. "We think of the university as a greenhouse that helps founders until they're ready to go out into the real world," she explains.
Nagoya City and Aichi Prefecture are natural places for that. "The environment here welcomes challengers. It's okay to fail – we have a safety net here so that experience can be leveraged into success," she explains.
Founders in a Global Startup City such as Nagoya can rely on the national government for financial support in the first 5 years of launching their business. These Cities also offer a wide range of opportunities to pitch business concepts and gain the attention of potential funders and the media.
A Nagoya transplant herself, Yukiko says she finds it to be just the right amount of city. "There's almost none of the stress of commute you'd find in bigger cities. Rent is cheap and, for those with children, the level of education is high." Yukiko sometimes reflects on her experience supporting her husband in starting his business.
"When my husband came to me at 36 years old and said he wanted to quit his job to start his own company, I encouraged him, telling him 'You only live once, so make it worth it.' We took on the risk as a team despite having two children to support. Now he's successful and well-known in his field," says Yukiko. Surely, her philosophy of supporting risk takers, not to mention taking risks for her own career rewards, made her the perfect person to bring Nagoya University to the next level of startup acceleration.
"Personally, I think our university is different from any in Japan. Ours is open to the outside world. Students from other universities participating in the Tongali project can feel at ease here, as if it were their home campus. That's exactly what we envisioned. We hope to build big things together."