Deshang Wu grew up in a village in Shandong Province, China where his parents ran a farm for the first half of his childhood, and then, a plastic pellet factory. At the time, Deshang wanted to be a politician, and with his outgoing and warm personality and dedication to hard work, he could have been one. But he realized early that politics wasn't for him, instead applying his skills to a side job of selling various goods in a stall on nights and weekends during university.
So how did Deshang find himself bringing green to the walls of a small city in Central Japan?
His journey to Hamatsu City started off with learning mechanical engineering at a university in Fukui Prefecture, which led him to join the automobile manufacturer Suzuki, headquartered in Hamamatsu City. There, he got a crash course in manufacturing 101: jigs, materials, molds, CAD, and prototypes.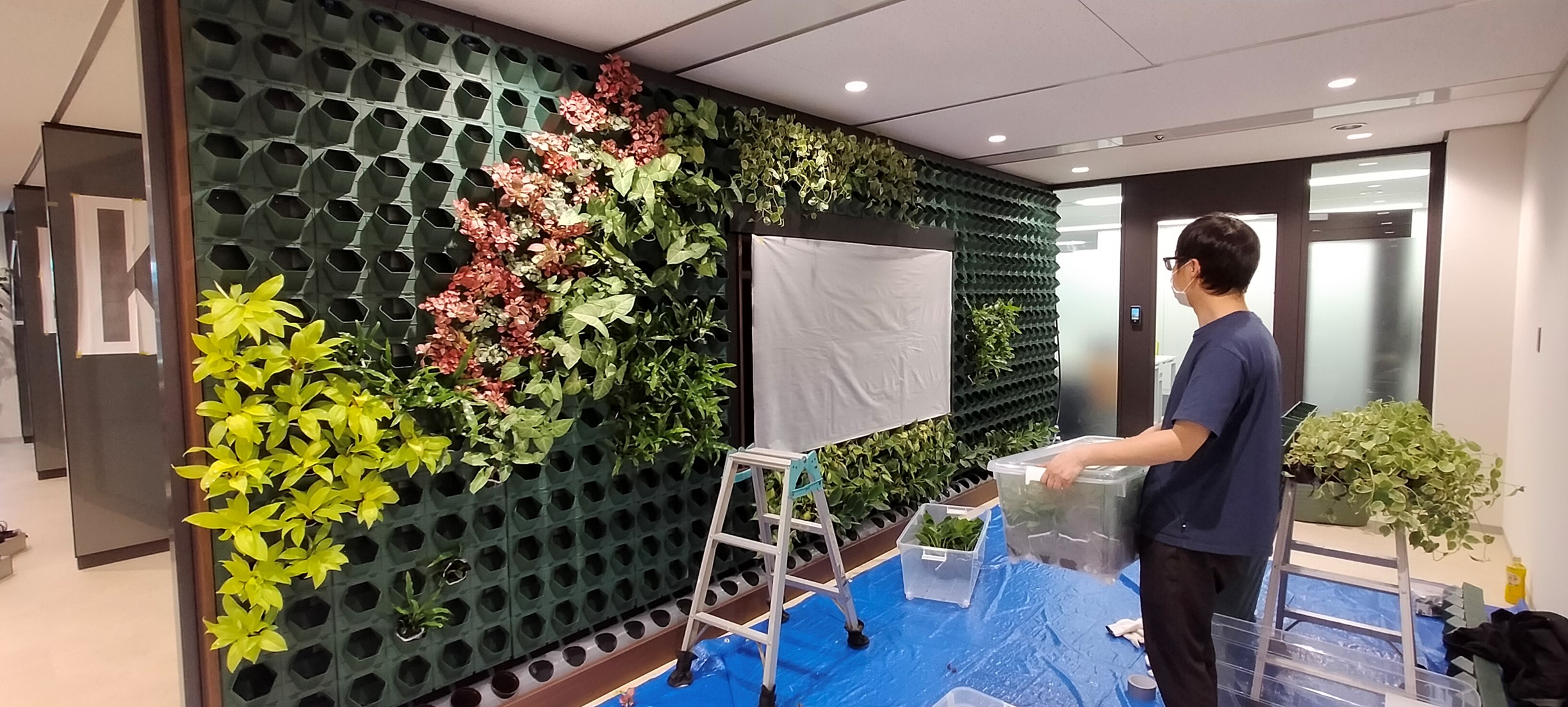 Deshang discovered his mission to "Bring people to life with greenery" during the pandemic. Even in a place like Hamamatsu City that is surrounded by nature, Deshang noticed people were stressed due to stay-at home policies. He had also heard that local strawberry farmers, who relied on revenue from self-pick businesses, were hurting because customers were avoiding greenhouses. With everyone cooped up inside and farmers losing income, Deshang decided to bring the outdoors in.
Hamamatsu City is an oasis for those with vision and dedication to hard work, and Deshang had both. 
In September 2020, Deshang left Suzuki and started his own business. Applying his knowledge of agriculture, manufacturing and plastics, Deshang worked with local farmers to create prototypes and select plants. Then, he worked with his family to connect to manufacturers in China.
After trial and error, Deshang's first product was a mobile three-dimensional cultivation planter system that made it possible to grow strawberries and other produce in a wide variety of places, situations and shapes.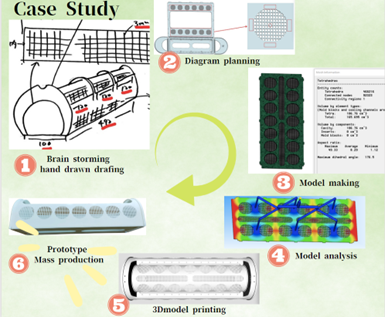 Not many startups achieve success with their first product, but Deshang found ample support in Hamamatsu.  His first prototype was selected for demo in a park managed by the city office. Deshang didn't think he'd be able to secure business so quickly from government because of how young his business was, and well, frankly because he wasn't a local. But none of that mattered – they judged his application by the quality of his proposal.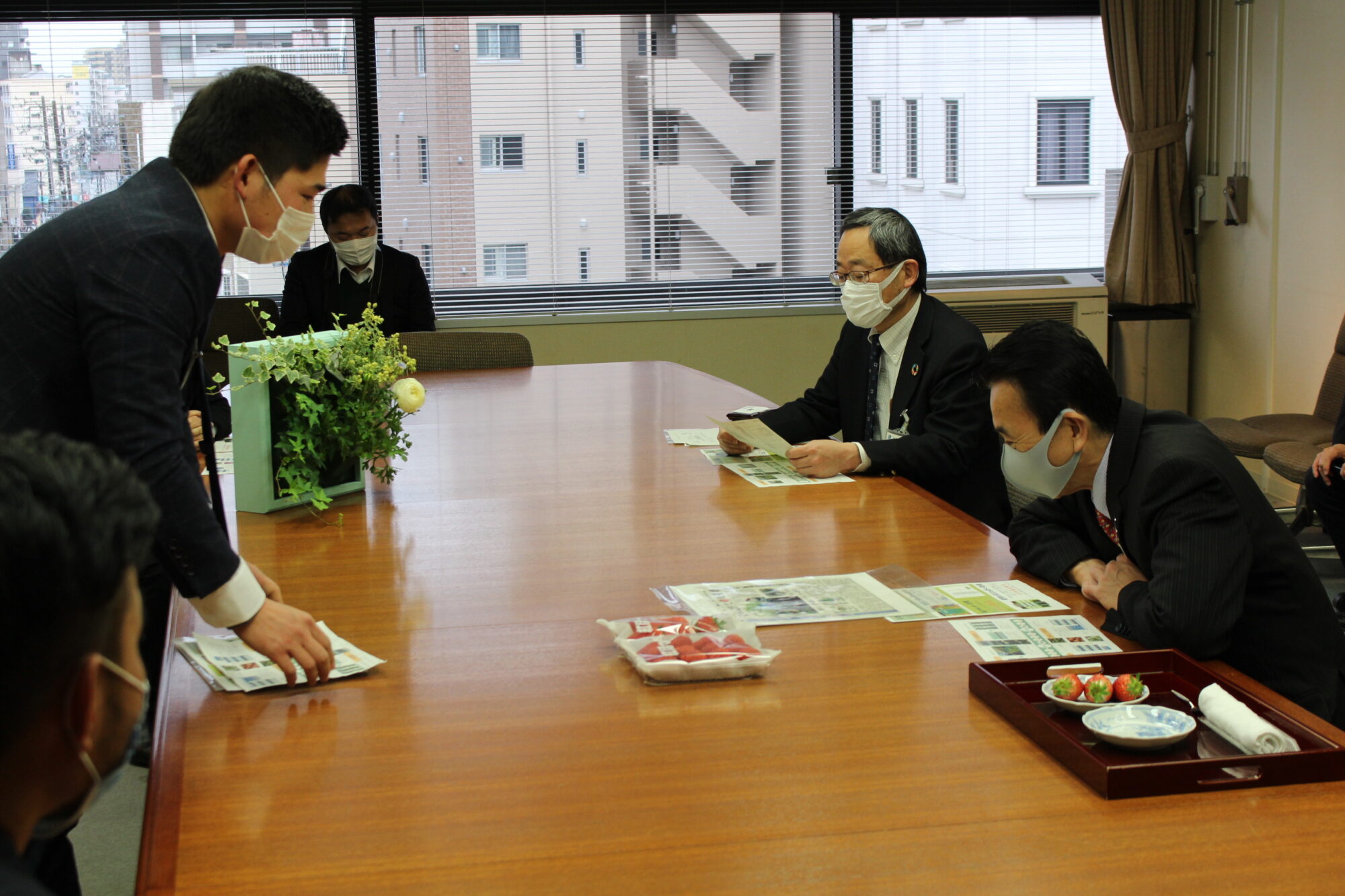 In February 2021, Deshang tried his luck at getting a meeting with the mayor of Hamamatsu City, who is well-known by residents for his passion for supporting local entrepreneurs. The mayor agreed, and, to Deshang's surprise, he even took off his mask to taste test one of the hydroponic strawberries right in the meeting room. "Delicious," the mayor said, with a smile.
Now, Deshang's business is growing with local support from the start-up community in Hamamatsu, which was recently recognized by the national government as an important hub for innovation in Central Japan. With the support of JETRO, a Japanese trade and investment organization, he's turning his eyes abroad to Singapore and the Middle East, where space and resource limitations make maintaining outdoor greenspace a challenge.
But his base is still solidly in Hamamatsu City. Deshang says that sometimes he forgets he's not from there. "I'll walk into a cafe and see a non-Japanese and think 'Oh, they're not from here,' but I've forgotten – neither am I!" Hamamatsu is home to people from more than 90 different countries and areas, so it's not surprising.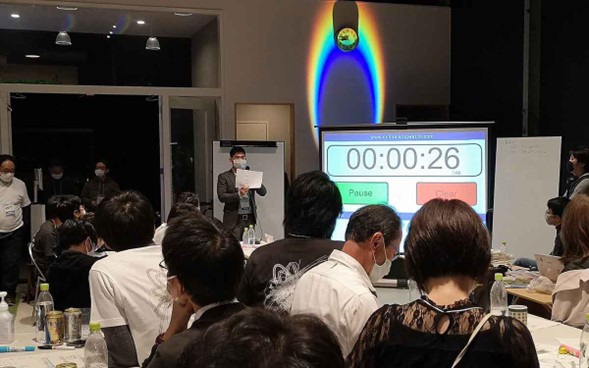 "Everyone is welcome in Hamamatsu. People who are open-minded, people who want to do something different, people who may be a little strange. I also want those who live in big cities to try living here. Come and visit like you're visiting your childhood home," Deshang says. 
Deshang welcomes current founders and future founders. "If you're thinking about starting your own business, take the plunge. You might succeed or, realistically, you might even fail. But it's important to challenge yourself and do what you enjoy," he says. "I focus on creating happy, relaxed environments, and that applies to my company as well. We don't work until 10pm every day." When he's not working on his start up, Deshang loves to roast coffee and serve it at local events – just another way to spread happiness.
In the future, Deshang plans by sharing business ideas and trends between Singapore, Malaysia, Japan and China to develop even more products that bring happiness to the world. From his first product inspired by Central Japan strawberries to connecting the region, Deshang is focused on running the virtuous cycle in ever wider arcs.