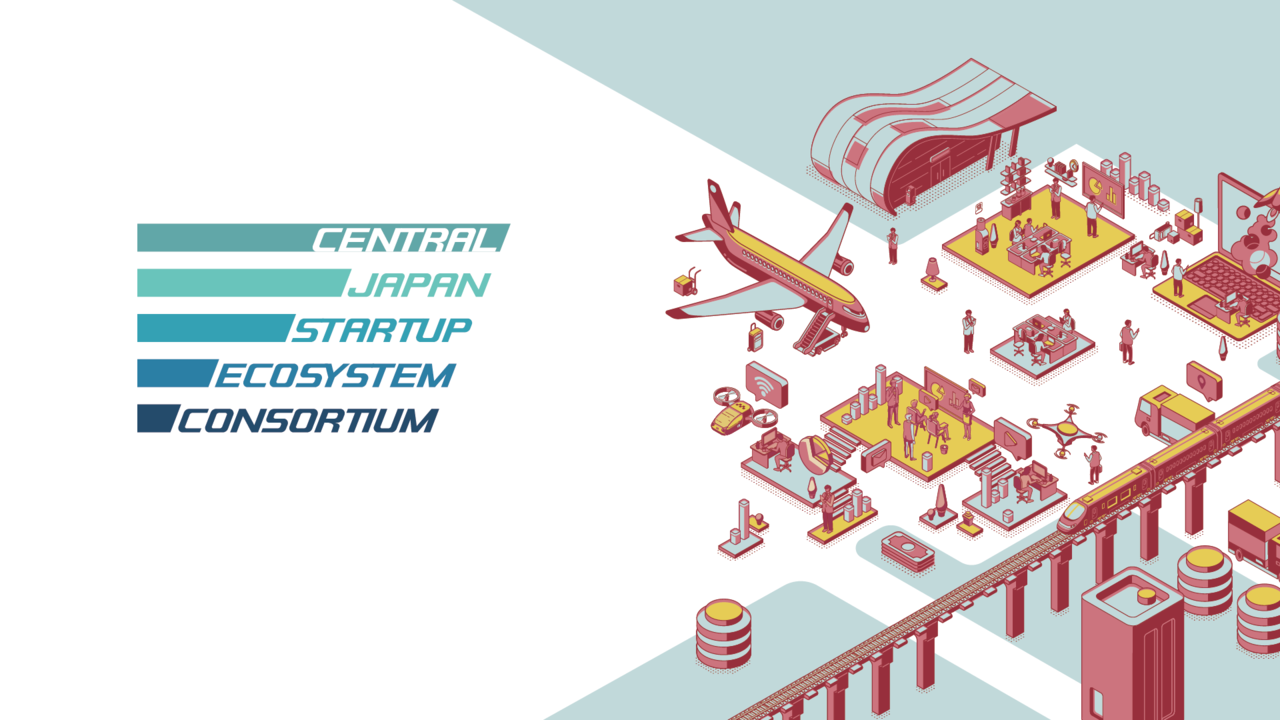 Outline
What is the Central Japan Startup Ecosystem Consortium?
It is essential to build a continuously expanding ecosystem that calls on prominent resources, technologies and funds by collaborating with entrepreneurs, supporters, enterprises, universities, financial institutions and public organizations to continuously create startups.
The [Central Japan Startup Ecosystem Consortium] was organized by the Central Japan Economic Federation, Nagoya University, Aichi Prefecture, Nagoya City and Hamamatsu City in the region for the purpose of building a startup-ecosystem. Aichi, Nagoya, and Hamamatsu district were nominated as one of the startup ecosystems [Global Base City] by the cabinet office of Japan in July of 2020.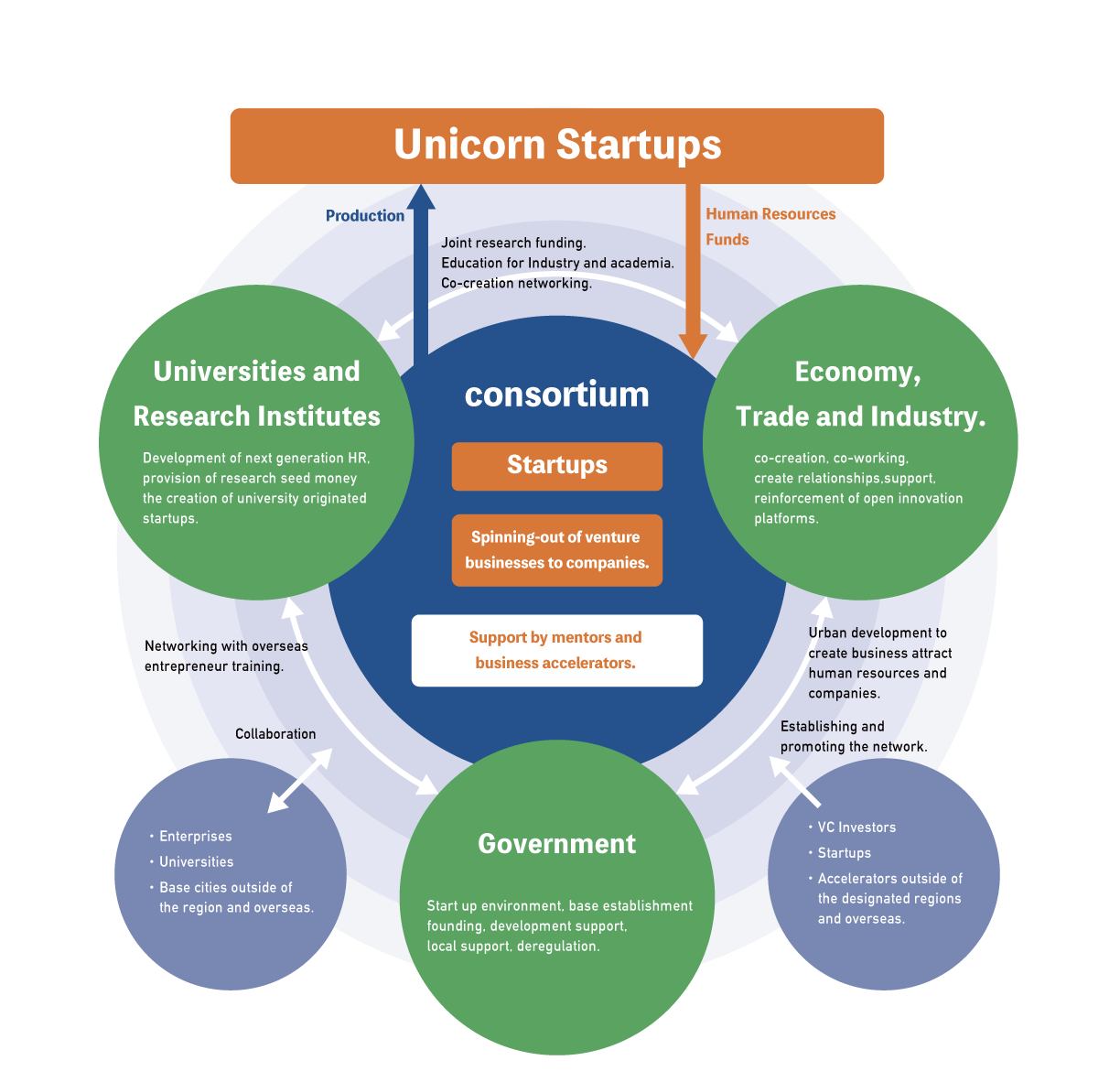 Location

The startup environment in Aichi Nagoya and Hamamatsu
The area around Nagoya city is Japan's largest concentrated region of high-tech industries such as automobiles, fine ceramics, and aerospace. Many world-class companies are active in this area, small and medium-sized companies with a wide range and excellent technological capabilities gathered to support these companies. In addition, many universities and research institutes in the Nagoya area are producing many highly educated and progressive human resources in this area. There are many highly skilled individuals from support level to engineers, researchers, and business management.
Hamamatsu is also a city where many global manufacturing companies that produce automobiles, motorcycles, and electronic goods. Many well educated people from Shizuoka University, Hamamatsu University School of Medicine, and the Graduate School for the Creation of New Photonics Industries for studying and research. Also, through integrated efforts by industry-academia-government collaboration, the development of new technologies and the creation of new industries have been realized. Furthermore, it is an environment where deep tech startups with a high affinity with the manufacturing industry can be easily founded and supported for success.
Startup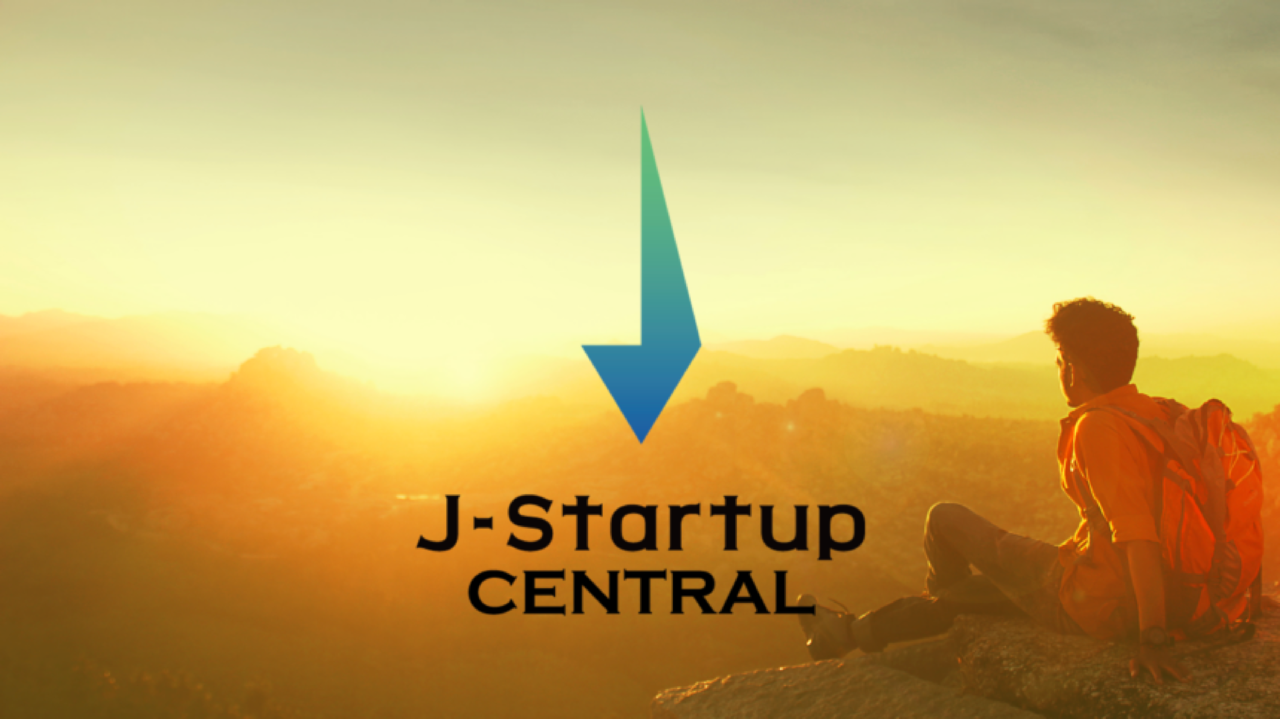 J-Startup CENTRAL / J-Startup
Central Japan Startup Ecosystem Consortium selects 22 potential startups in the region as 「J-Startup CENTRAL」 to give extensive and intensive regional support. The following companies nominated for J-Startup CENTRAL are rapidly growing companies that aim for global expansion.
Top-class venture capitalists in Japan, accelerators, and innovation in-charge of staff at large corporations eagerly selected six excellent companies in the region to be assigned as「J-Startup」 by the Ministry of Economy, Trade, and Industry through a strict system of elimination.
Support for J-Startup CENTRAL
Preferential participation in the acceleration program hosted by the cabinet of Japan.
Cooperation with J-Startup (National program)
Preferential/positive promotion using websites.
Business matching support by the government and support organizations
Eligible the use of logo "J-Startup CENTRAL"
J-Startup CENTRAL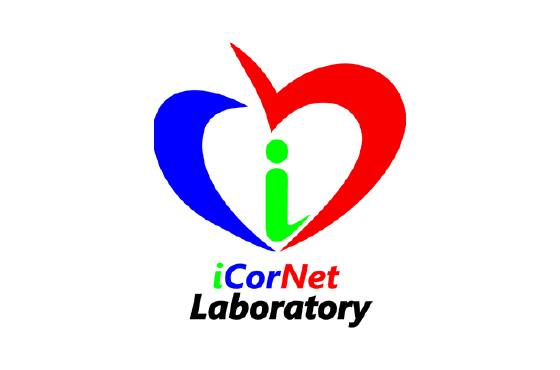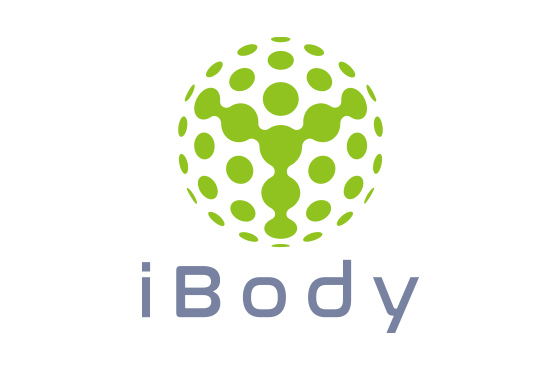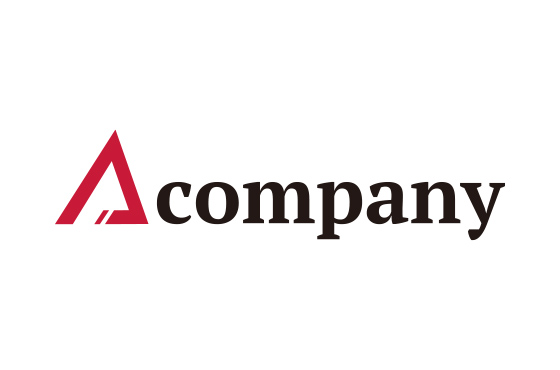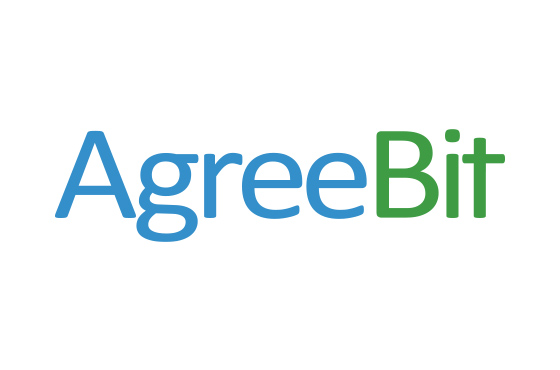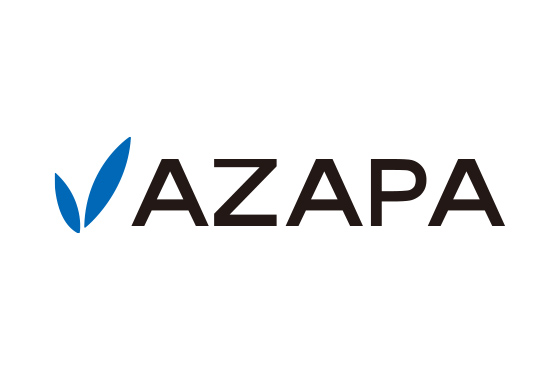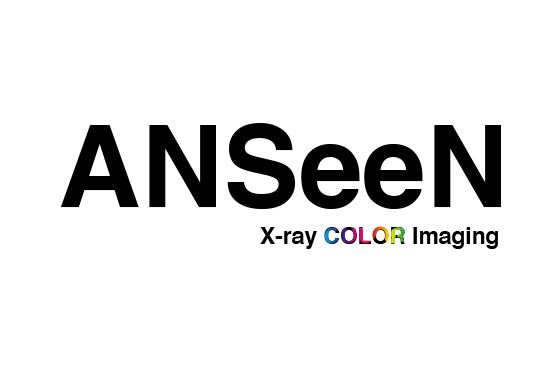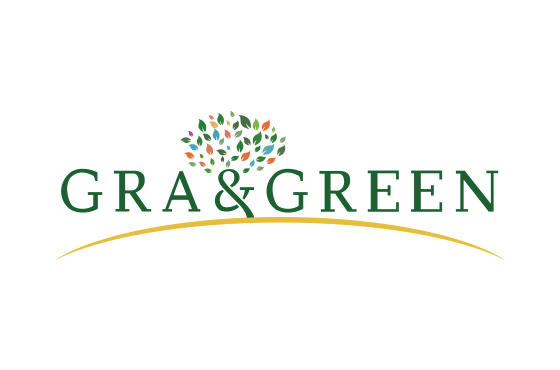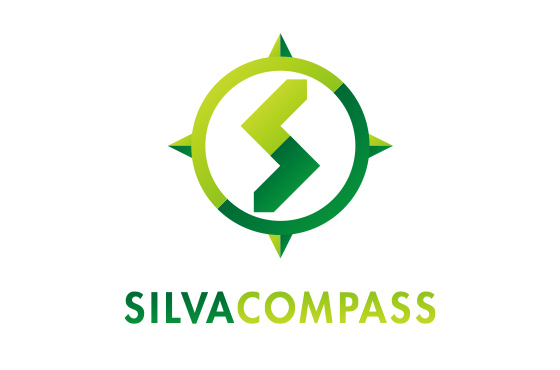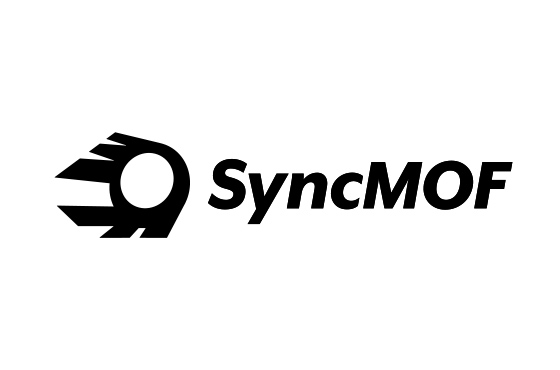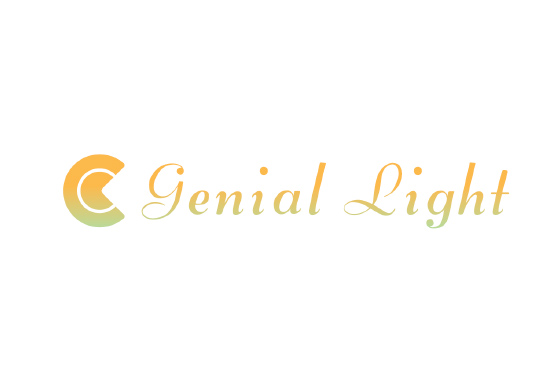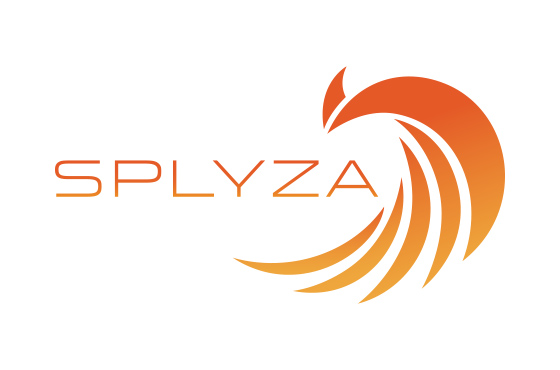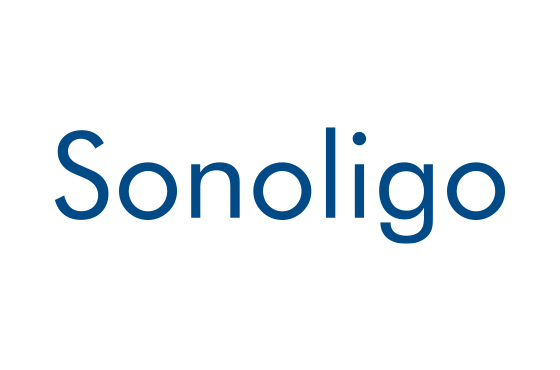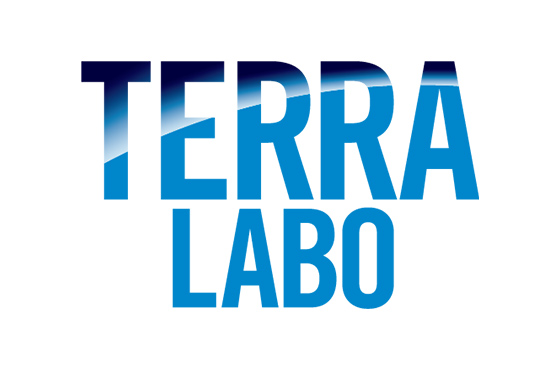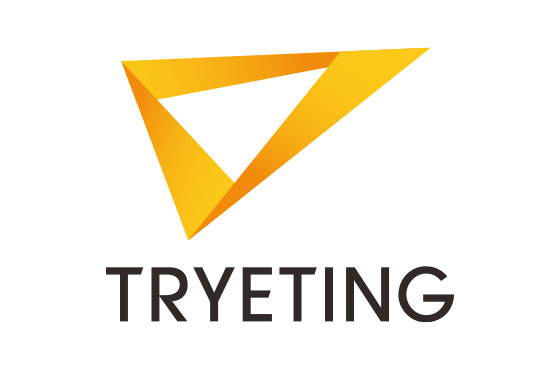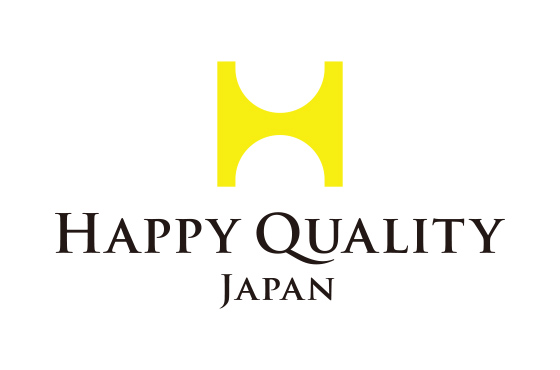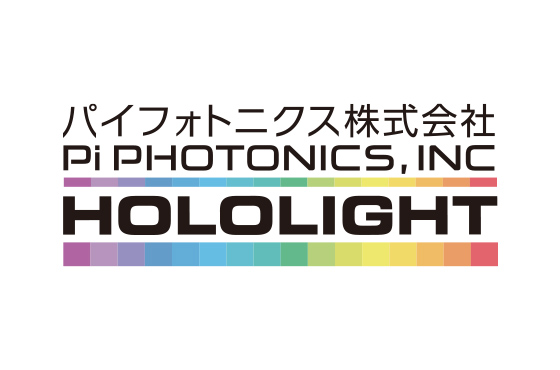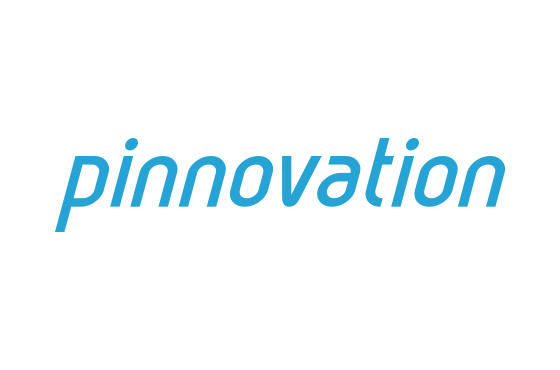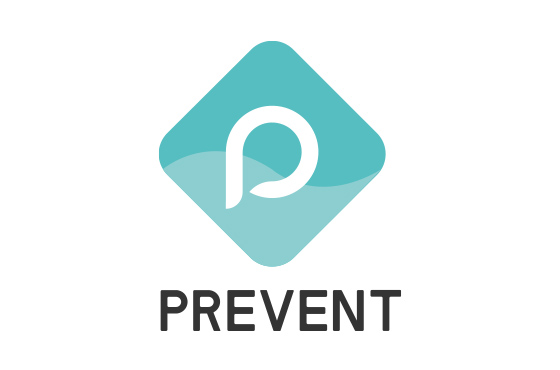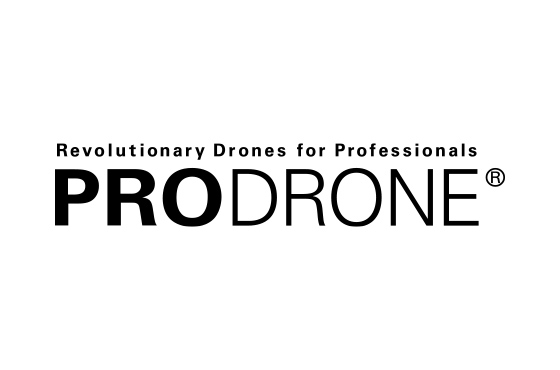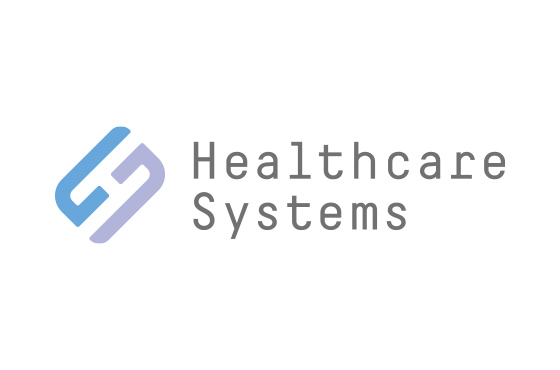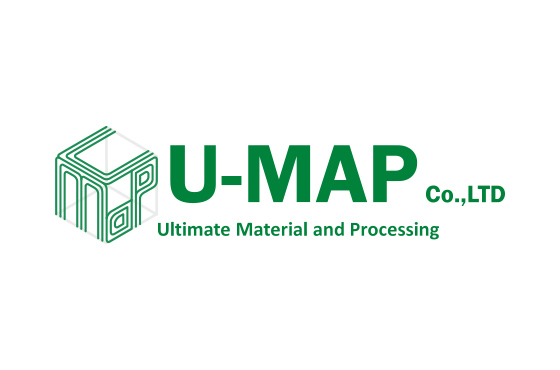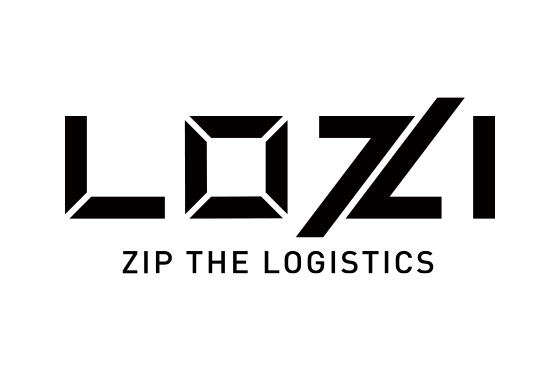 J-Startup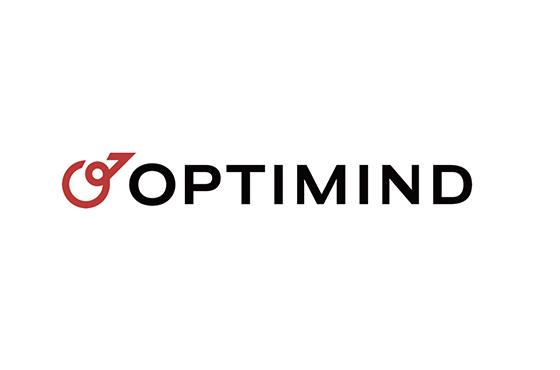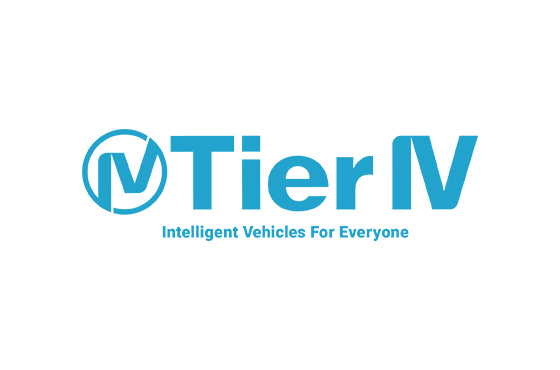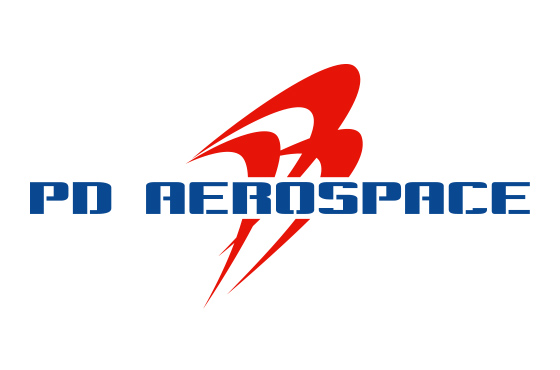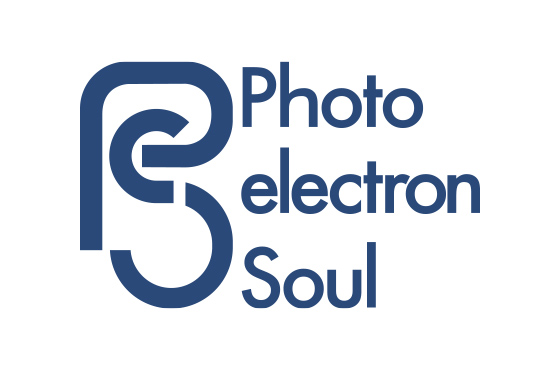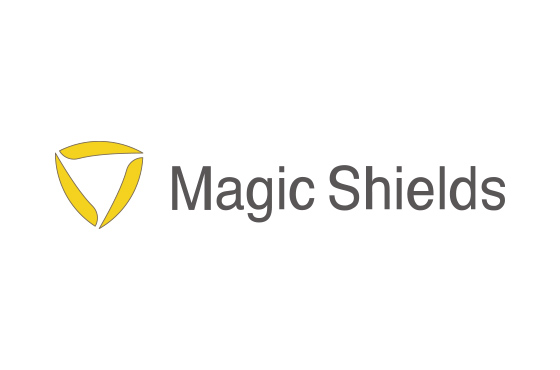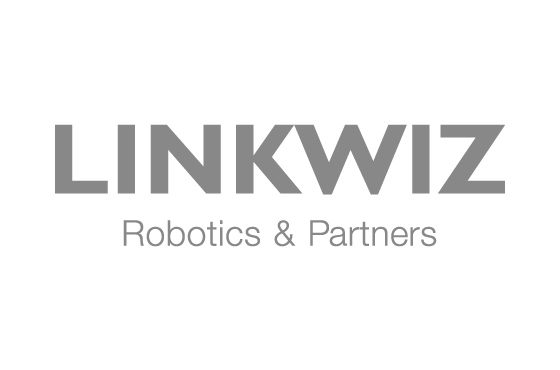 About Support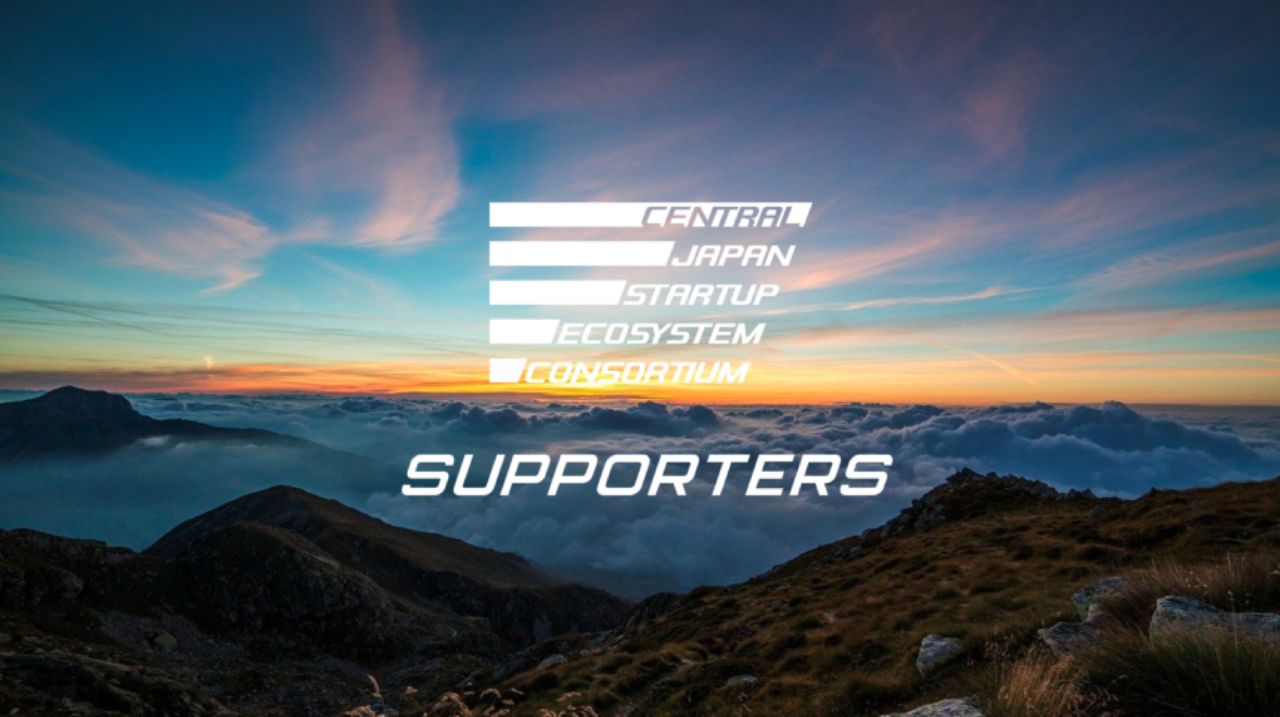 Central Japan Startup Ecosystem Consortium certifies companies and organizations that are excited to support startups in the region as our official supporters proceeding to build a startup ecosystem.
What we do for startups
The following are the support contents given to the startups (in particular J-Startup CENTRAL) in the region.
Dispatching information, membership fee discount, and support for business activities such as staff dispatching.
Support for provision of demonstration experiment fields and co-working spaces.
Collaboration-related support such as free consultation.
Support for mentoring, support for business matching and more.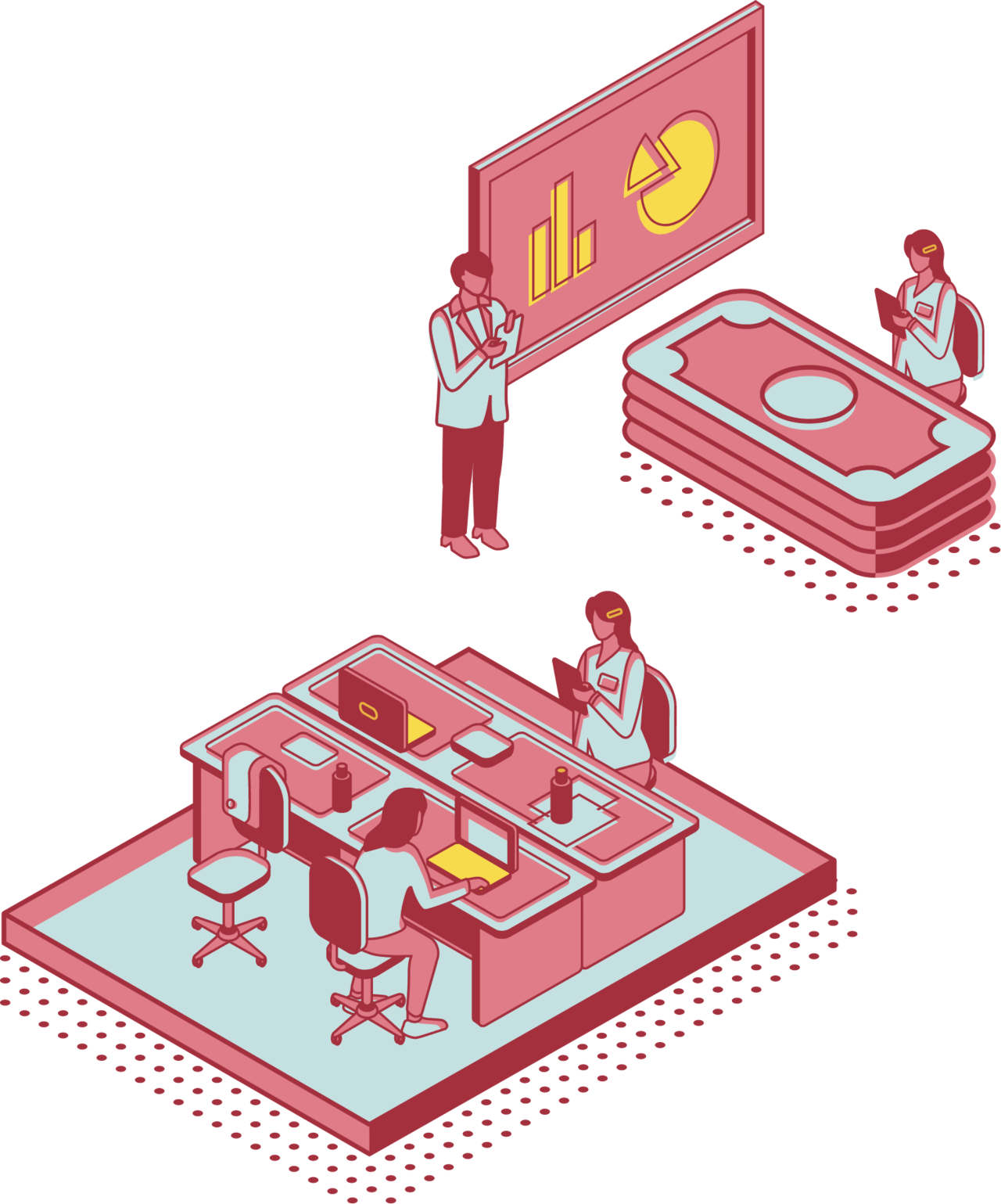 Supporters